Certifications, Trainings, Workshops
Main Content
Touch of Nature offers certifications, trainings, and workshops throughout the year. This includes several opportunities for outdoor professionals, educators, and environmental enthusiasts to learn a new skill, meet industry standards, and receive professional certifications.
---
To find out more information or register for any of our trainings or workshops, email ton@siu,edu.
Fill out our program inquiry form
Trainings
Certifications
Workshops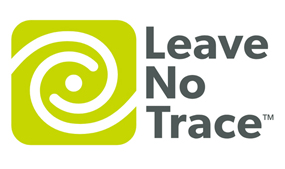 Our Leave No Trace program teaches outdoor ethics and conservation. We offer both Master Courses and Trainer Courses, as well as various childrens workshops for groups or organizations.