Hospitality Services
Main Content
Host your next event at Touch of Nature!
Located in the rolling hills of Southern Illinois, our beautiful, peaceful setting which includes outdoor spaces, indoor facilities, and lodging is the perfect location to host your next meeting, conference, or retreat.
We offer several different activities on site, including hiking, canoeing, ziplining, and more.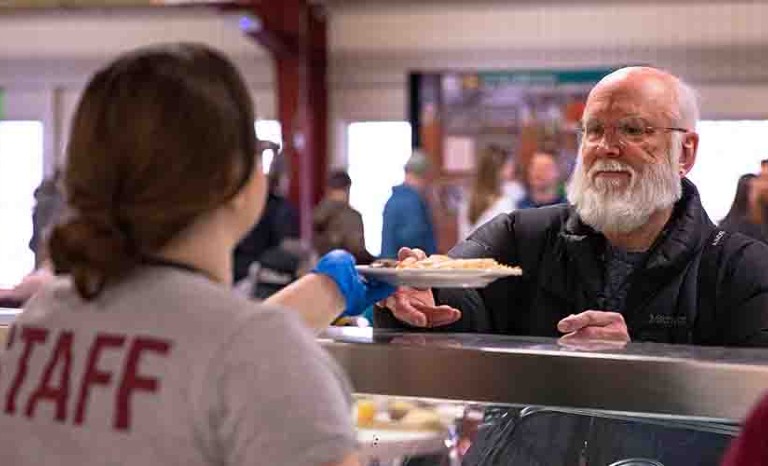 We offer several exciting food service options to make your group's retreat, conference, meeting or special event a success.
We have a variety of different types of facilities at Touch of Nature to meet your event needs, whether hosting a conference, business meeting, retreat, fundraiser, or other any other event. Our facilities on site range from dining halls, conference rooms, activity and meeting spaces, and outdoor amphitheaters.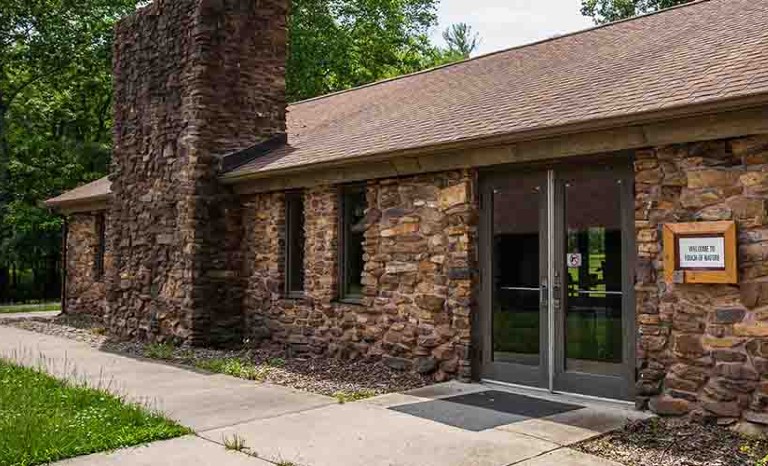 Our lodging facilities at Touch of Nature can house groups of various sizes and feature different setups and layouts to accommodate your group's needs or requests, such as single- or double-room occupancy, community or private bathroom facilities, common areas, and bunk-style cabins.