EdVenture
Main Content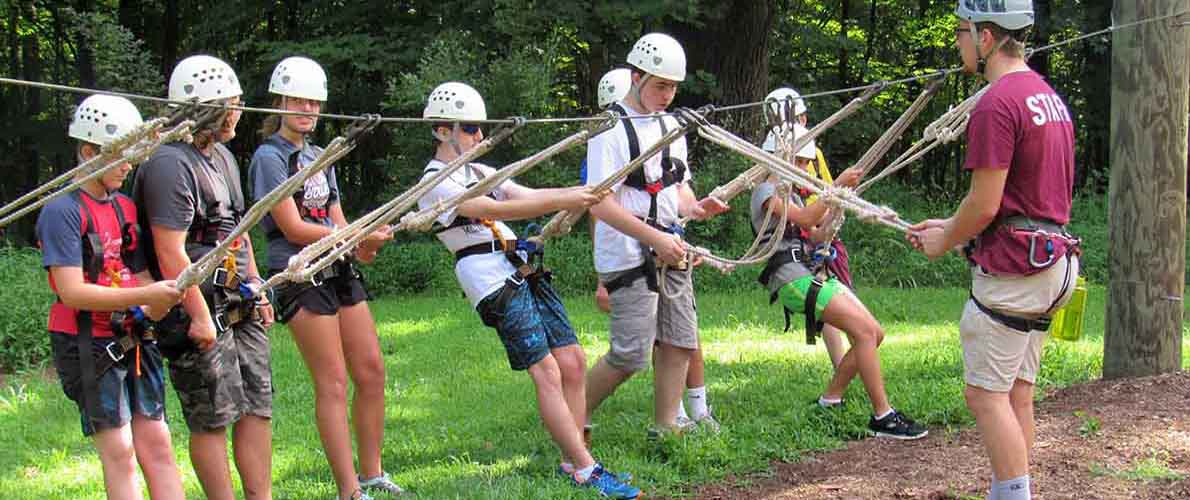 Touch of Nature Environmental Center offers a variety of exciting, educational, and adventurous summer camps, or as we call them EdVenture Camps. Our camps are designed around age groups ranging from 4-13, and offer a variety of outdoor learning activities, including basic survival skills, ziplining, paddleboating, rock climbing, leadership skills, and much more.
Registration for our 2021 EdVenture Camps season is now open.  Discounts and convenient payment plans are available. Optional transportation to and from SIU Arena, lunch, T-shirts and water bottles are also available when you register. 
Read the descriptions below and register your campers. 
Forest Day Camps - Ages 4-7
Eco Day Camps - Ages 7-10
Adventure Day Camps - Ages 10-13
Camp Discounts
We offer several discounts, including multi-camp discounts, multi-camper discounts and more. Contact our office for more information at 618/453-1121 or tonec@siu.edu.
Camperships
Camperships are available for individuals with financial needs.  Campership application.