EdVenture
Main Content
2022 EdVenture Camps
Touch of Nature Outdoor Education Center offers a variety of exciting, educational, and adventurous summer camps, or as we call them EdVenture Camps. Our camps are designed around age groups ranging from 4-16, and offer a variety of outdoor learning activities, including basic survival skills, ziplining, paddleboating, rock climbing, leadership skills, and much more.
Read the descriptions below then register your camper(s).
Forest Day Camps: Ages 4-5, Morning Session
Forest Camps: Ages 6-7
Eco Adventure Day Camps: Ages 8-9
Adventure Day Camps: Ages 10-12
Underway Camps, Ages 13-16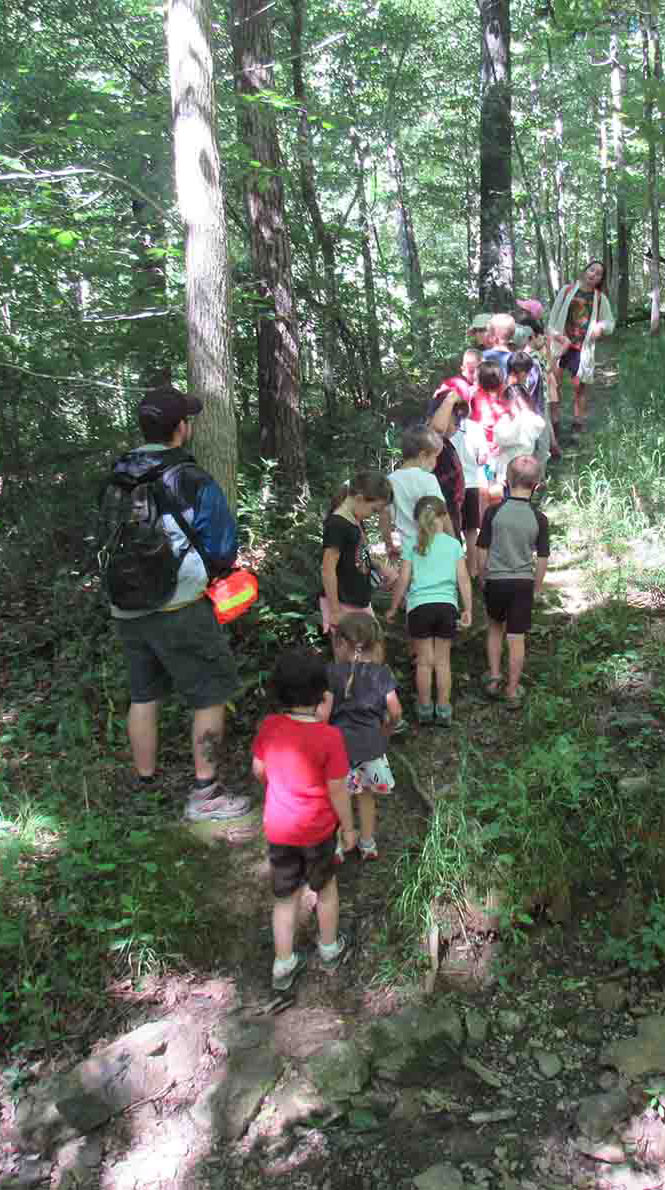 Camp Discounts
We offer several discounts, including multi-camp discounts, multi-camper discounts and more. Contact our office for more information at 618/453-1121 or tonec@siu.edu.